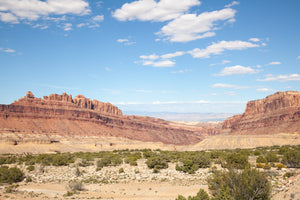 For All
True Botanica Orders
Lightroot-Formic Acid Bath-And Inquiries of Other Products Available
A Message From The Alchemist
From pillar to post, to brick and mortar, to e-commerce apothecary Read More...
Made with your health in mind
WHY US?
SECURE PAYMENT
Security is one of the main concerns in everything we do. All payments are 100% secure.
FAST SHIPPING
We offer shipping worldwide! Do not wait too long to receive your package.
SUPPORT 24/7
You will speak with one of our courteous representatives Within 24 hours.
Health from the inside out
Golden Health Co-op specially formulated tinctures
DIVINE PROPOLIS
Bees make propolis, which they use to glue the materials of their hives together, by mixing beeswax and other secretions with resins from the buds of conifer.
Learn more
The Sacred Body
As we enter the End Zone of the tumultuous Kali Yuga period, we are presented with the opportunity for Seekers of Truth and Disciples of Knowledge to Awaken towards True Enlightenment.In our evolution toward Higher States of Consciousness, it is of the utmost importance that we include our physical and energetic biology.
"I pray for each and every one of you to have Great Success 
in your Liberation Practices, 
and for all of your good activities that benefit others. 
I pray that we and all Beings be reborn 
in the Blissful Pure Land of the Great Amitabatha! 
And most of all - 
that you Realize the True Nature of your Existence.
Spiritually Yours,
JAB/JLD"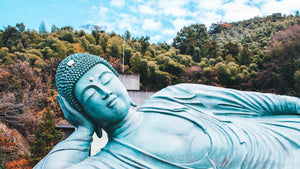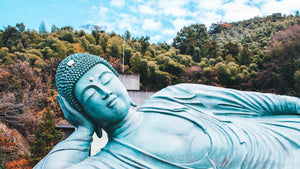 We are here because of you.
Thank You for your patronage
Trident Core + The Alchemist appreciate your business and are pleased to offer wholistic, life supportive products. Should you have any questions, do not hesitate to contact us. Namaskar